Tuition and Fees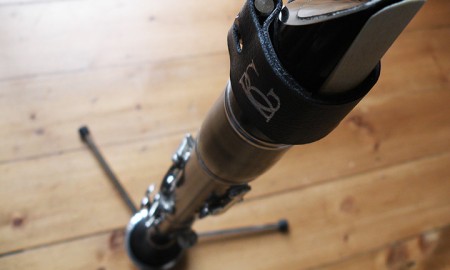 Many students begin learning an instrument from Year 3 onwards. For woodwind instruments this will depend on the student having their adult front teeth (as this will affect embouchure – mouth position), and being physically big enough to hold the instrument and reach the keys. I can assess this at a free taster session (please contact me to arrange this).
I offer tuition for:
Flute
Clarinet
Recorder – Usually year 3 and 4 only, then progressing on to Flute or Clarinet
Keyboard
Piano
Fees
Weekly tuition covering 33 sessions during term time, within school hours.
One to one tuition  (minimum 15 minute lessons)
Paired tuition  (minimum 20 minute lessons)
Small group tuition  (usually Recorders, preferably 3 – 6 per group)
Divided by the number of pupils. Contact me to discuss your requirements.
First Access Recorder  Whole class or large group tuition for years 3 / 4 (30 minute lessons)
Subsidies and Instrument hire are available through Wiltshire Music Connect. Please discuss with me to access the relevant discount.
Invoices: Issued termly and paid in advance.
Four term-time calendar weeks notice is required to change or cancel lessons. A contract with full terms and conditions is issued on booking.
Please contact me for information on fees.